Altitude Motel Apartments
Welcome to the Altitude Motel, a fully self contained complex specialising in long and short stays. Set in the hub of Wilsonton and gateway to the West, including St Andrew's Hospital and Brisbane West Wellcamp airport, Altitude Motel is the ideal location for your next stay in Toowoomba.
Ideal Location
Ideally located in proximity to Toowoomba Aerodrome & St Andrews Hospital as well as many food outlets within a short walking distance at the Wilsonton Shopping Centre.
Highly Rated!
Highly-rated property with consistently strong reviews. Altitude Motel Toowoomba is a four-star fully self-contained complex offering spacious studio suites.
Clean Modern Apartments
Self-contained apartments with modern appliances and fully self-contained kitchens. Room service, BBQ area, laundry facilities and meeting room available.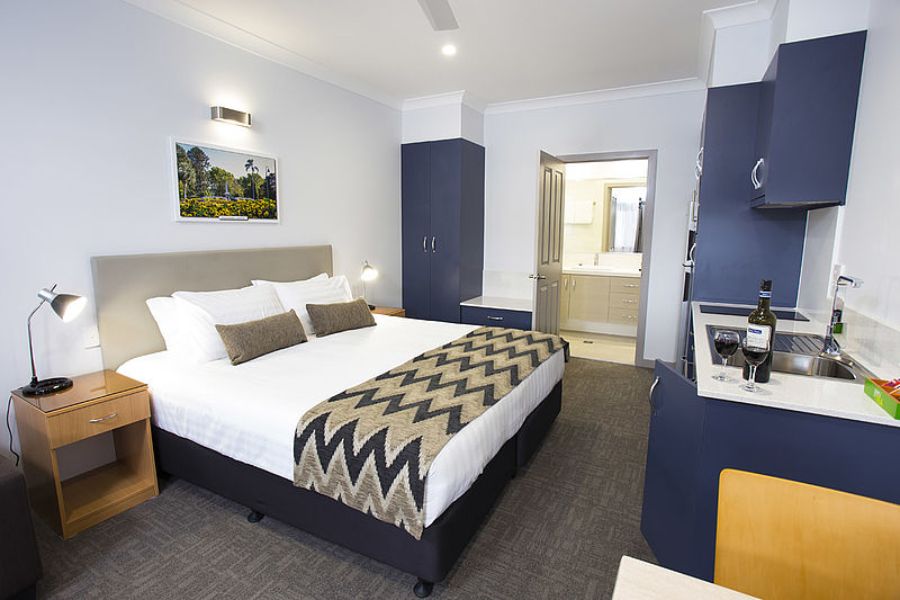 Accommodation
Our modern, self contained rooms can cater for groups, corporate travellers, singles, families, and couples. We also offer room service meals as part of our superior service to you our guest. Choose from single, queen, king or family suite sized suites for both short and long stays. All rooms are fitted with modern appliances and decor and feature a fully self-contained kitchen including full fridge, induction cooktop, dishwasher and microwave.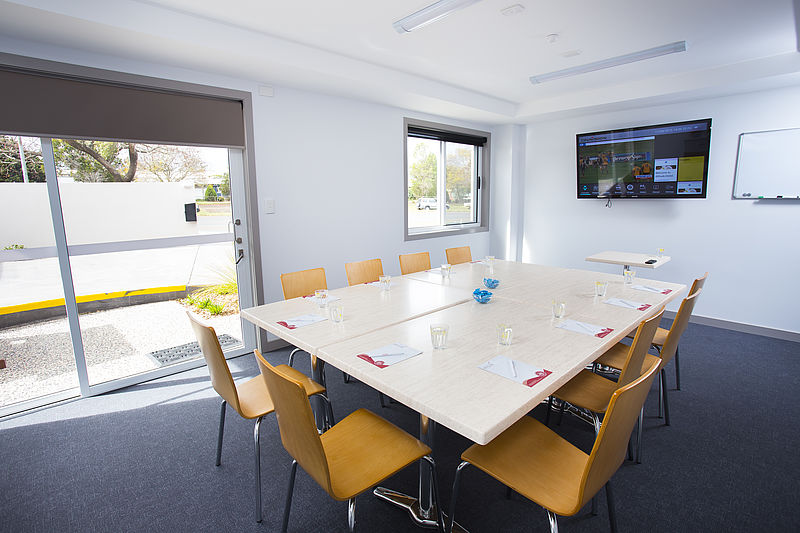 Facilities
Altitude Motel is the perfect location for small groups of up to 10 people. Our private, air conditioned conference room features a Smart TV for multimedia presentations and white board, conference/meeting room facilities available for corporate travellers. Free Wi-Fi is available throughout the property and business services are available at reception. Catering can be arranged within the conference room suited to your dietary requirements.